Sarah Robson, Social Issues Reporter@rarahsobsonsarah.robson@rnz.co.nz
More than 100 children in Oranga Tamariki care were harmed in the three months to March – and three-quarters of them were Māori.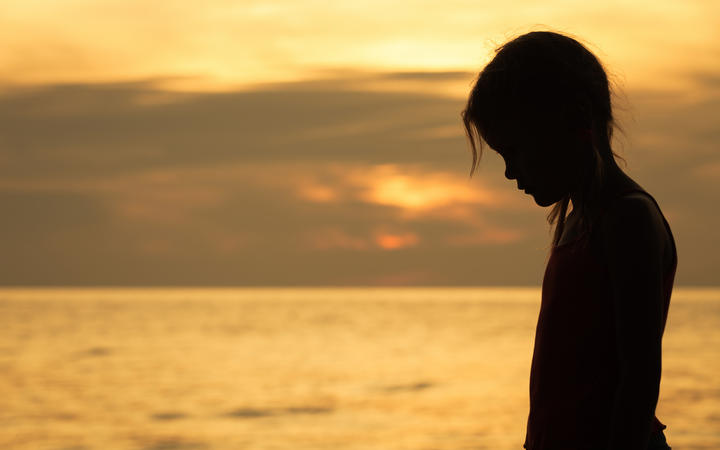 There were 154 findings of harm involving 103 children in the latest Safety of Children in Care report. Photo: 123RF
The Ministry for Children has just released its latest Safety of Children in Care report, which contains detailed figures about the type of harm being done and who is doing it.
There were 154 findings of harm involving 103 children, meaning some were harmed more than once.
Fifty-four children were physically harmed, 33 were emotionally harmed, 19 were sexually harmed and 16 were found to be neglected.
Those responsible for the harm included parents, family caregivers, non-family caregivers, other children, and Oranga Tamariki staff.
Māori tamariki were over-represented in the figures, with 76 percent of the children harmed in the three-month reporting period being Māori. Māori children make up just under 60 percent of the total number of children in Oranga Tamariki care.
Oranga Tamariki deputy chief executive Hoani Lambert said the majority of the harm to Māori children happened in placements where they had been left with their family.
"We're needing to think about, as an agency, what do we do to better support particularly Māori children … and how do we prevent that harm in the future," he said.
According to the report, parents were responsible for most of the cases of emotional harm and neglect – and much of the neglect was related to the parents' drug use.
"Neglect by parents mainly involved a lack of basic care and a general lack of capacity by parents to provide for children's core needs," the report said.
Some of the neglect also involved young children being left unsupervised for significant periods of times on a frequent basis – sometimes during the night.
Oranga Tamariki deputy chief executive Hoani Lambert. Photo: Supplied
The majority of physical harm was caused by parents and caregivers.
"Harm was caused in response to frustration or stress often related to the child's behaviour and was adopted as an inappropriate disciplinary measure.
Oranga Tamariki staff were the abusers in six instances of physical harm.
The report said most of that harm was caused by staff at Oranga Tamariki residences and group homes, and was related to discipline or behaviour management.
"Harm often occurred during restraint procedures but was not accidental and involved the use of excessive physical force," Oranga Tamariki said.
Mr Lambert said action had been taken against staff members who had harmed children.
In some cases, this had meant further training and follow-ups.
However, he said in more serious cases, some staff members had been stood down or had their employment terminated. Some cases had also been referred to the police.
The vast majority of those who sexually harmed children in care were non-related adults, some of whom had existing connections to the child, and some were strangers.
No parents or caregivers were found to have sexually harmed children in their care.